Took a nice leisurely trip to Beaumont to get our trailer which had been stored there over the winter.
Headed out on Sept 9th for a relaxing week ... staying in Lillooet and Revelstoke on the way there.
Almost the last car to get on ferry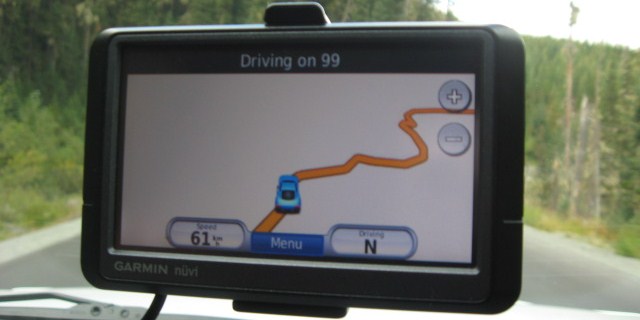 Trying to stay on the crooked Sea to Sky Highway

Big Chief Mountain in Squamish...on a hazy day

Just in case they need to make snow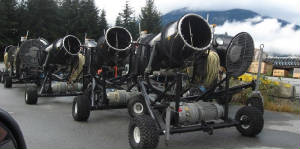 gondola covered up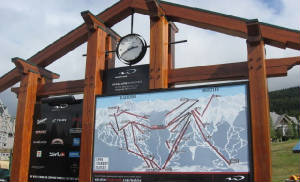 Ski Hills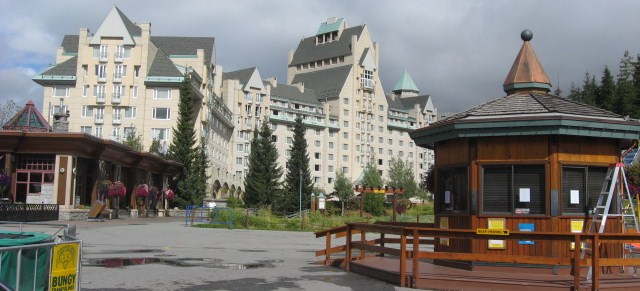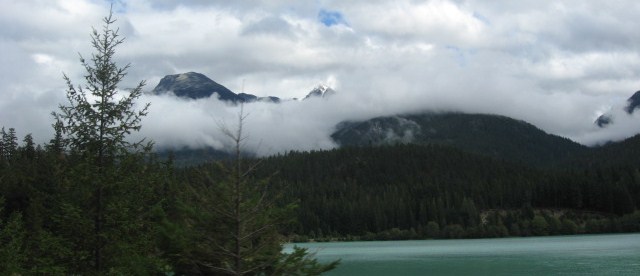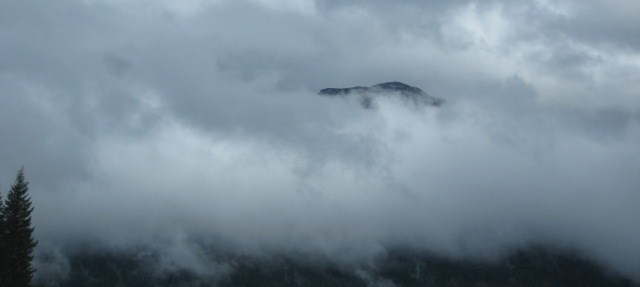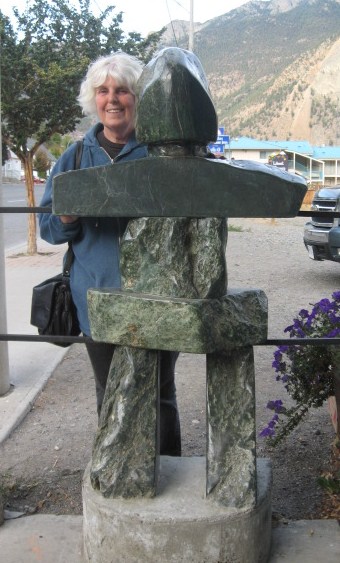 Bev with Jade Inukshuk
My new Jade ring sure is heavy...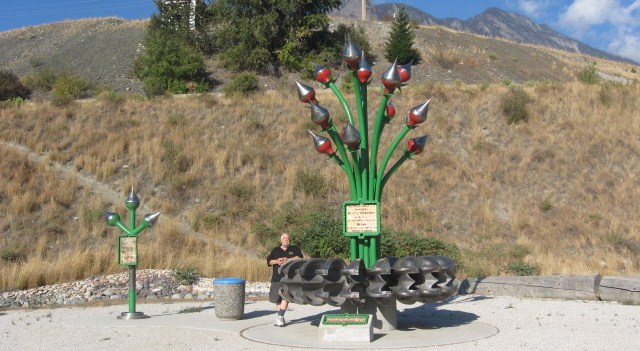 Lillooet flowers :)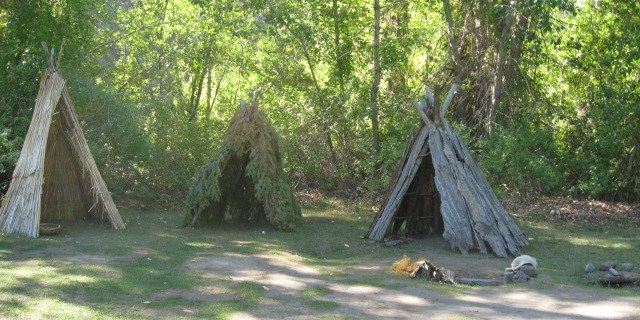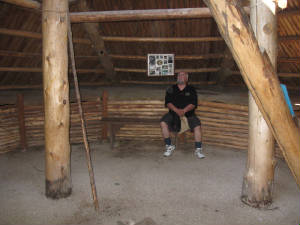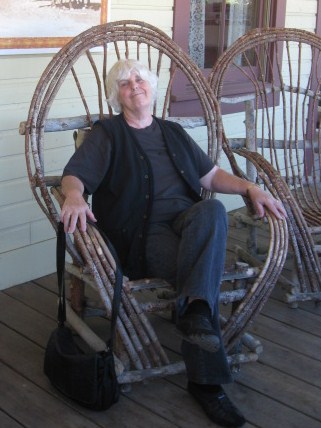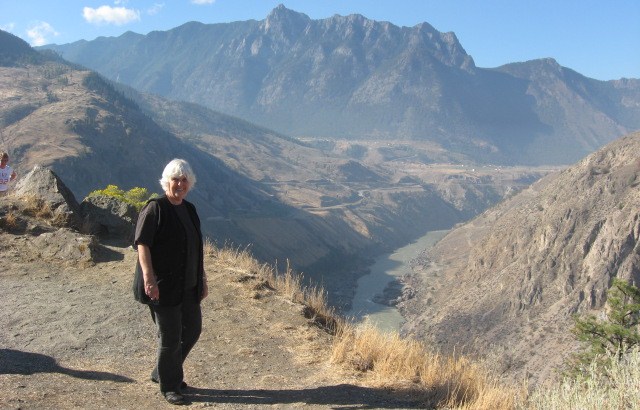 Our motel in Revelstoke had the neatest toilet seat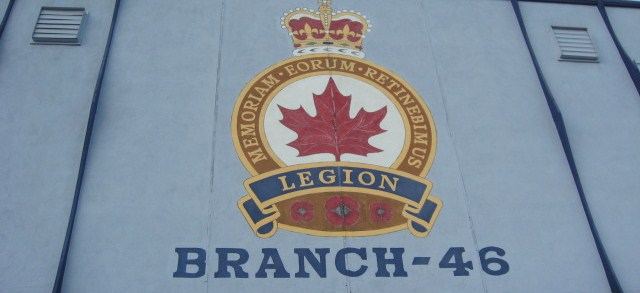 Went to Legion in Revelstoke and bought some "Pull Tabs"
This is where our "Pull Tabs" ended up. :)

When did they paint these tunnels "yellow"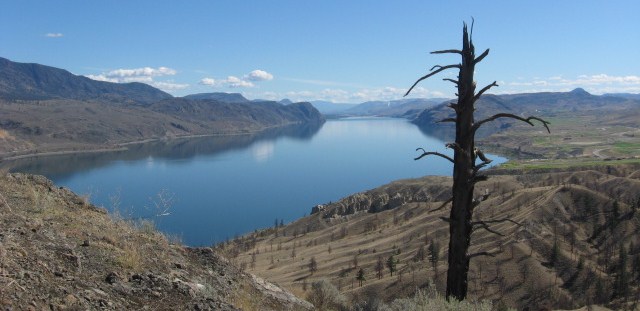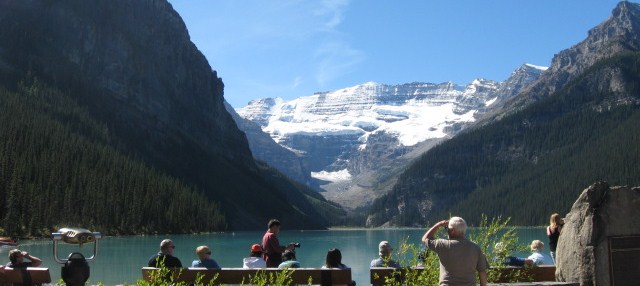 Lake Louise

Where does the glacier end and my head begin??? ha ha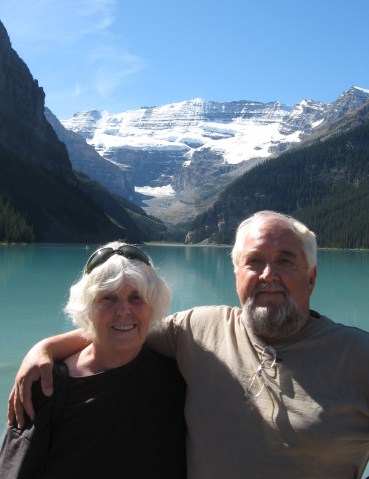 Guess who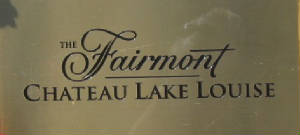 Sign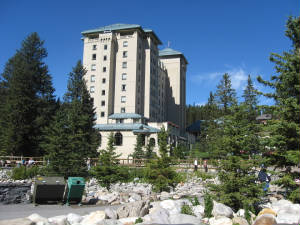 Chateau Lake Louise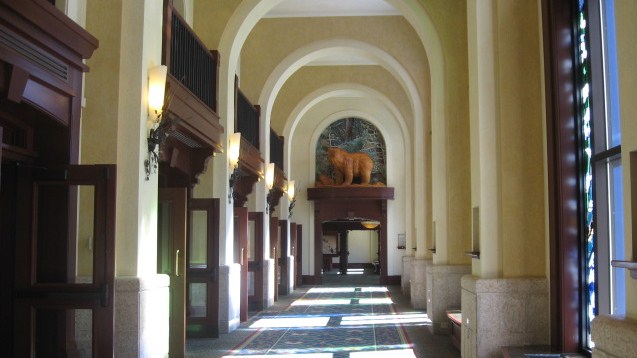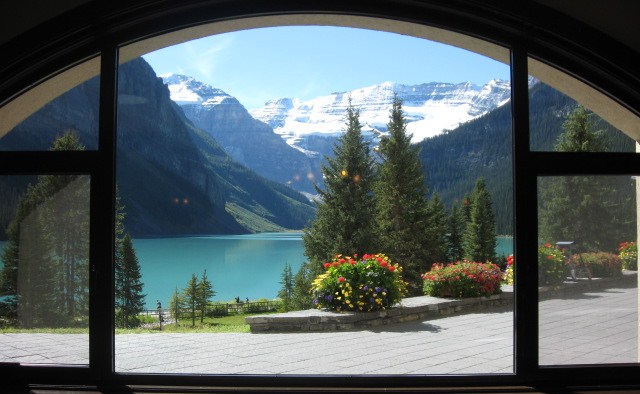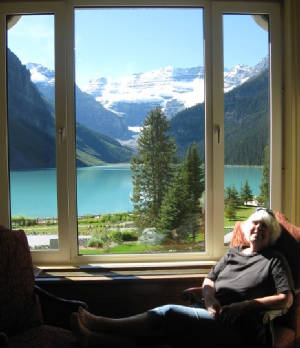 Just a little relax
Sonny is a 3 year old yellow labrador retriever who was originally trained to be a guide dog. A career change in July 2008 led him to beautiful Lake Louise. He now spends his days greeting guests with a wag of his tail in the hotel loby and accompanys them on walks along the lakeshore. Of course he does enjoy the occasional belly scratch. This program was developed in partnership with the Canadian Guide Dog for the Blind.

Sonny

Sonny's Bed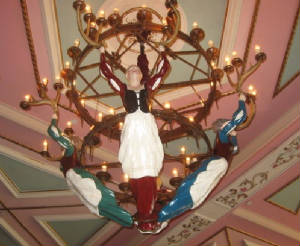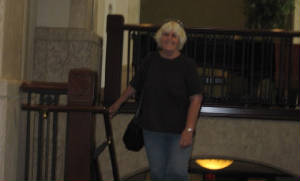 Blue Lake
Arrived in Beaumont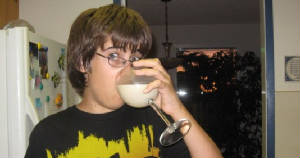 Sam is at our Destination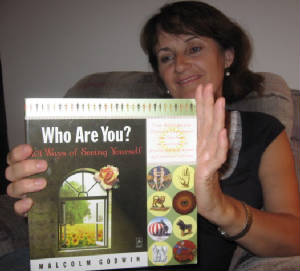 Janette is at our Destination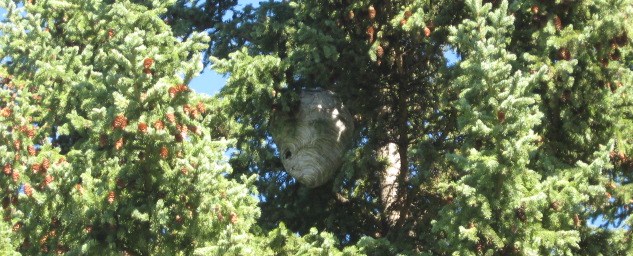 Biggest Hornets Nest I have ever seen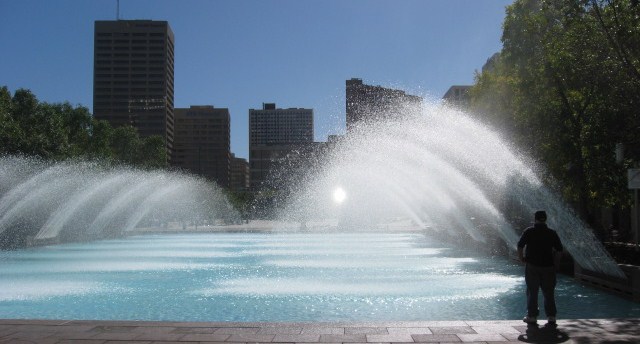 Edmonton City Hall

Day at the market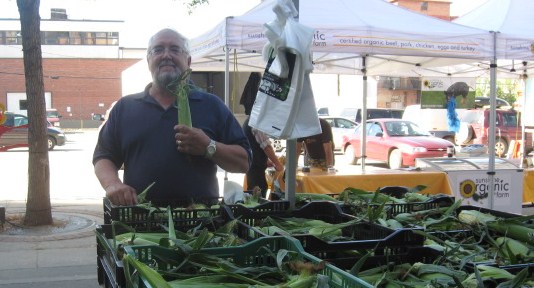 Checking out the corn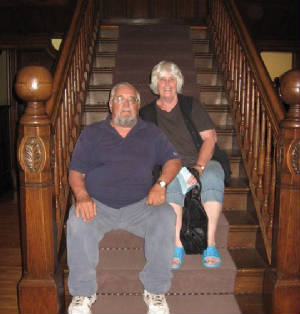 First Premier's house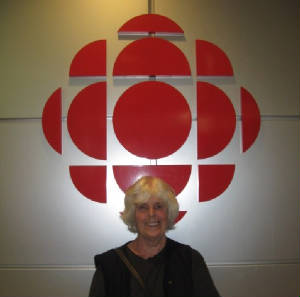 See Bev C. aka.... "CBC" :)
Headed home at a leisurely pace, camping in Edson, Valemount and Cache Creek.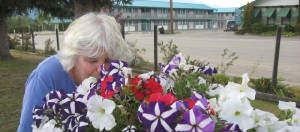 Talking time to stop and smell the flowers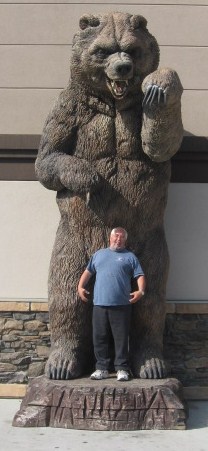 Watch out below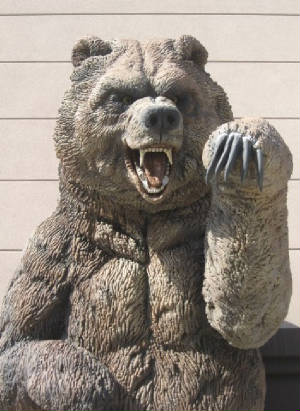 Look out above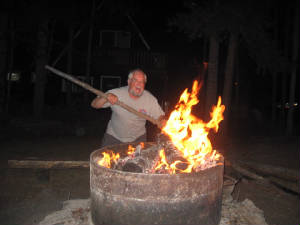 nice fire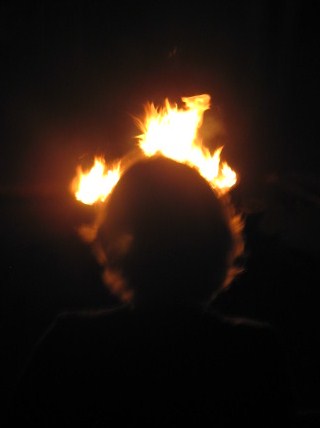 No this is not a Pepsi commercial ha ha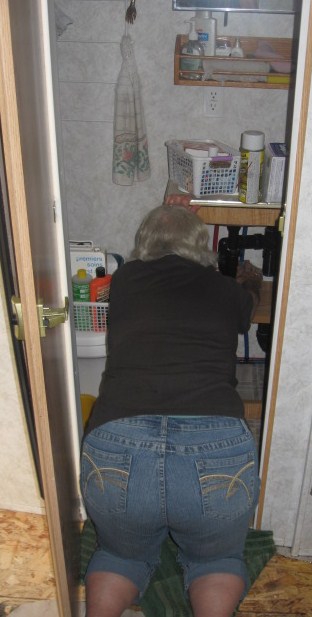 Can't go camping without a little "flood"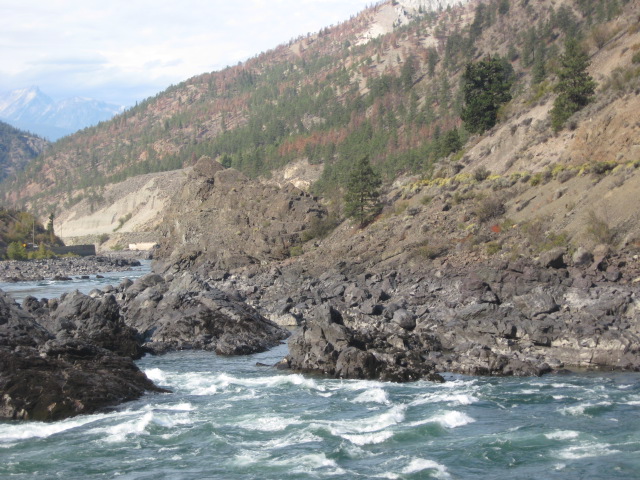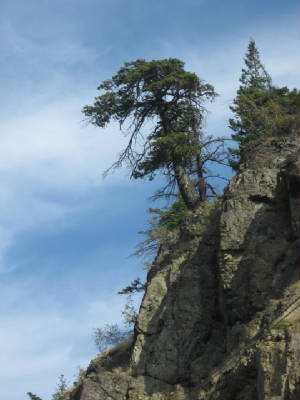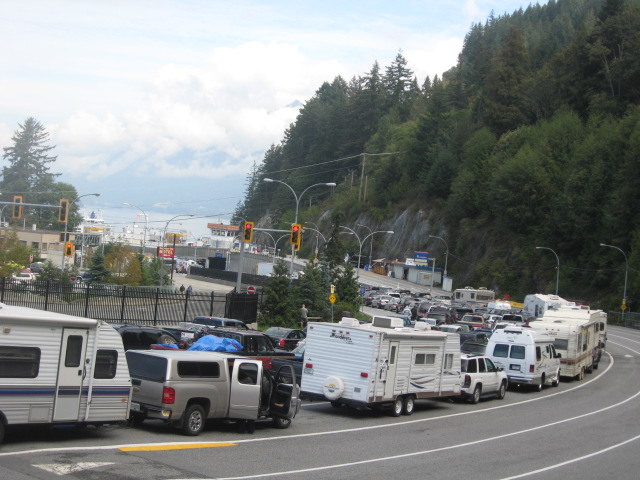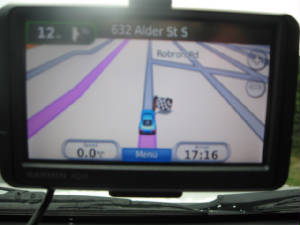 home
Are you tired of this yet??